Get ready to explore our Indian Shopping Arcade of Art, Craft & Design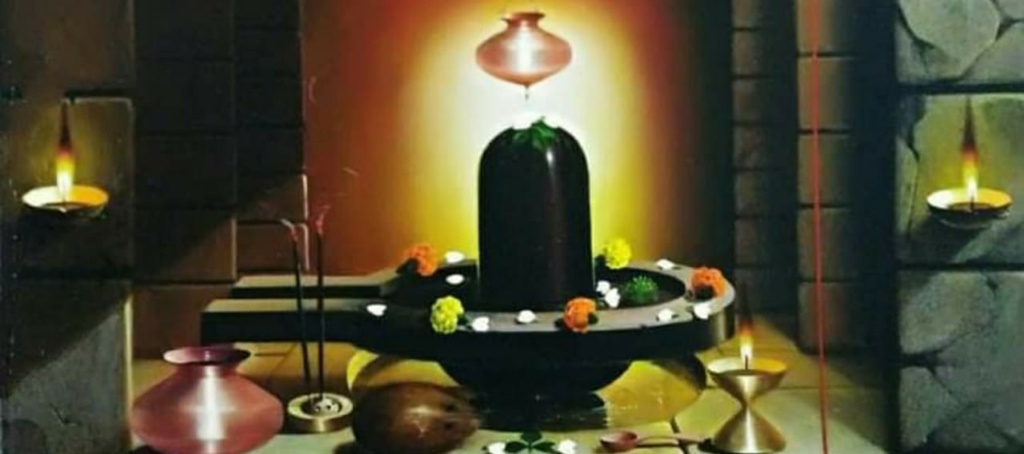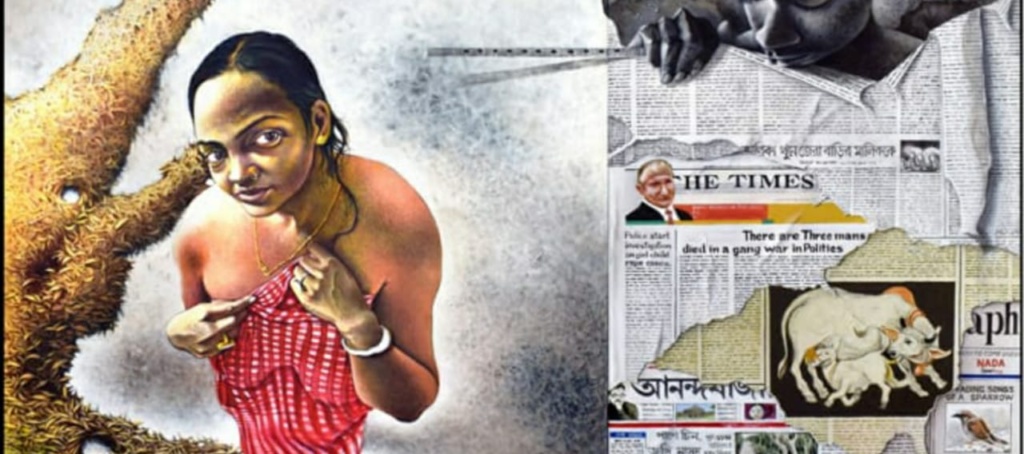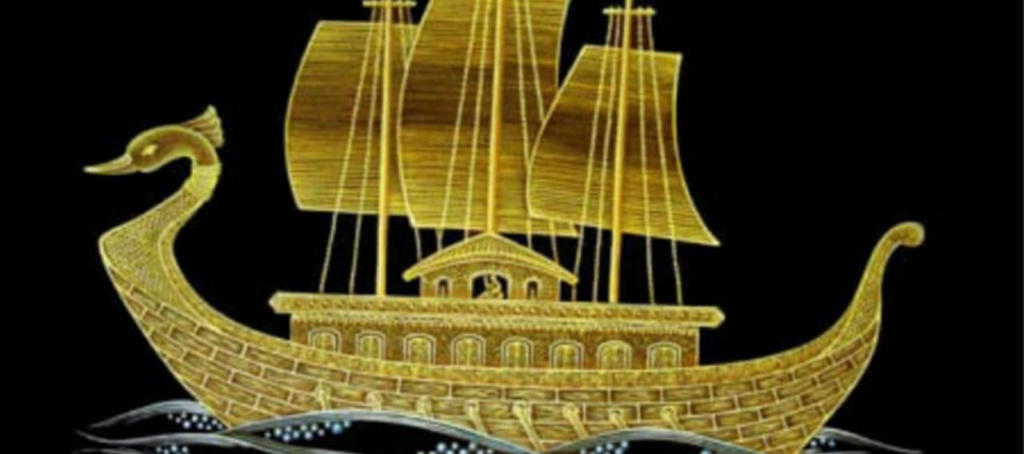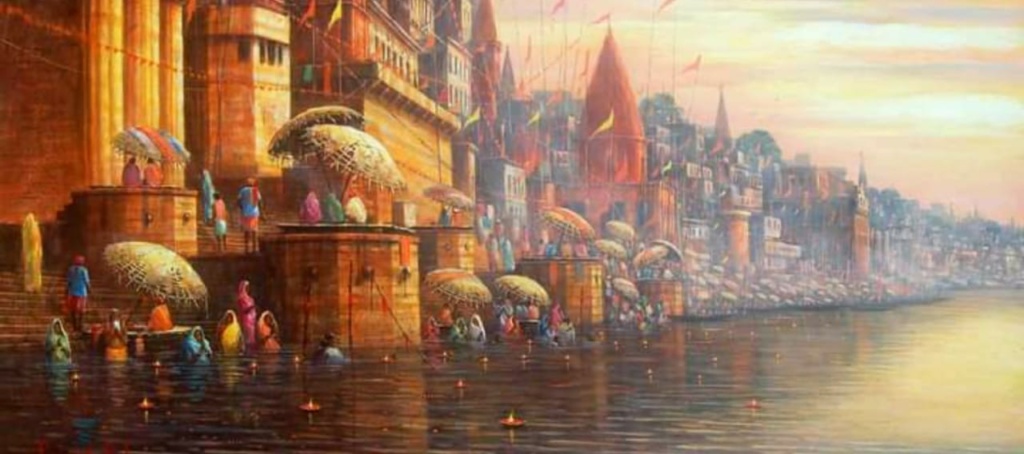 Welcome to the initiatives of Indian Art Promoter
It is an initiative of Indian Art Promoter. It has both Virtual & Actual Booth system platforms for the artists. It enables the art fraternity to find out the elegant creations as well as the unveiled, untold & unimagined contemporary artworks from various corners of the globe.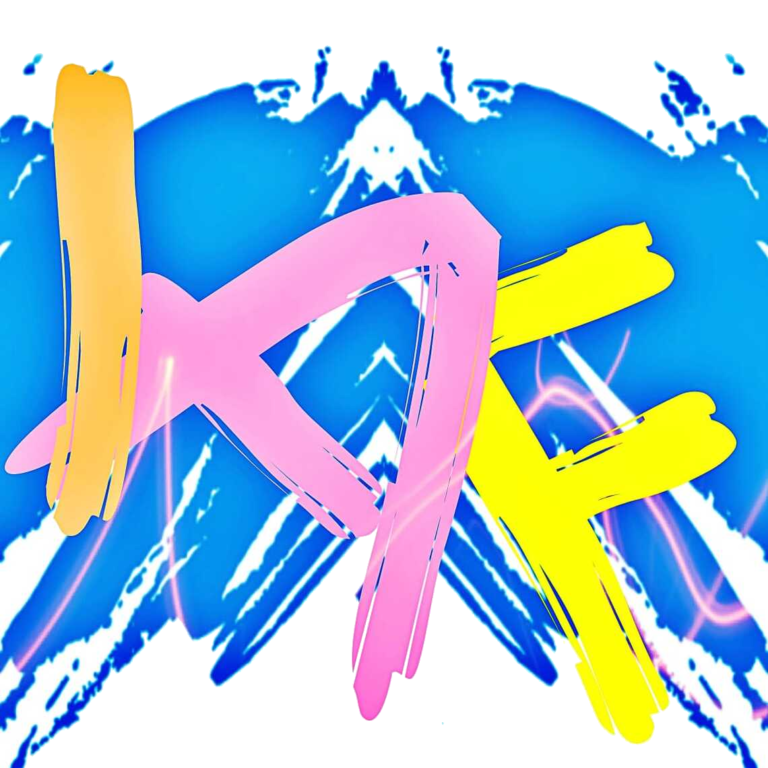 "Virtual Indian Art Fair"Oct'21 (An International Online Art Fair of Solo Stall for Each Individual Artist) (Dates-15th to 31st Oct'21)  Venue-https://indianartfair.net.in Art works (size & medium any) Display Charges- Category-…
(6th Edition) Features A leading International platform for contemporary art designed by Indian Art Promoter for all kinds of artists, sculptors, galleries, photographers, animators, art Institutes, art stores & art…
A Leading affordable platform with wide range of contemporary arts
Our collection currently contains more than 1000 works of art and design dating from ancient times to today.
Explore Latest Creativities