Welcome to our arena of virtual & physical exhibitions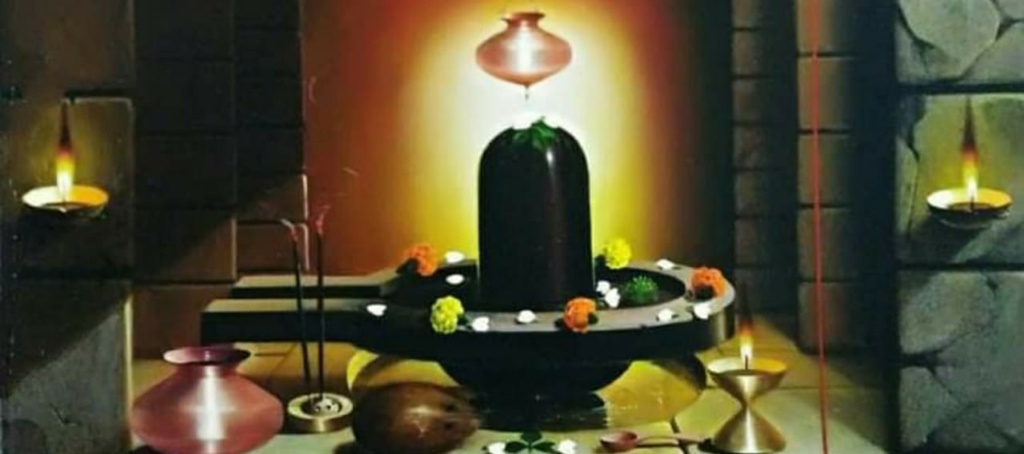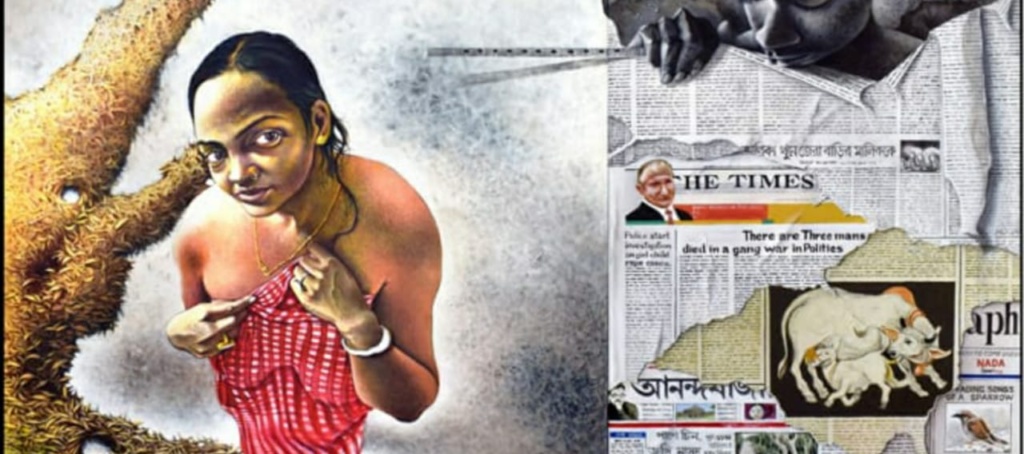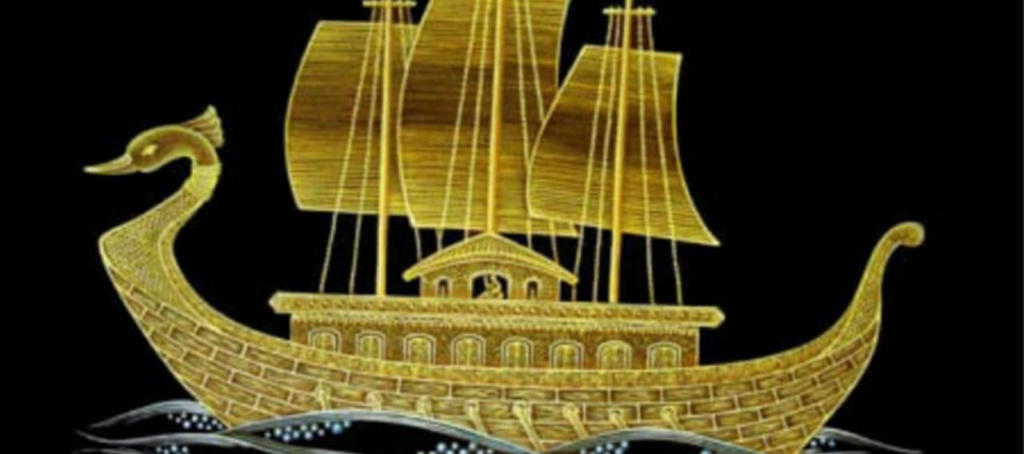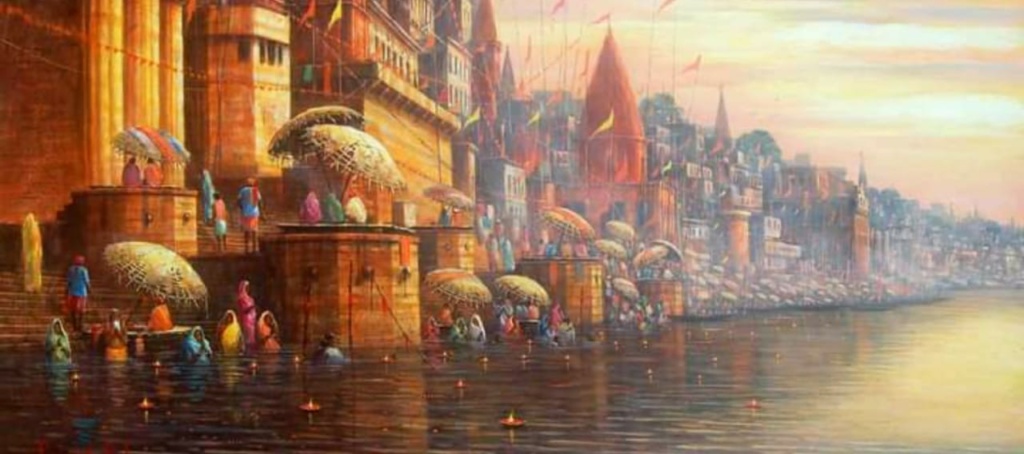 About the initiatives of Indian Art Promoter.
It is an initiative of Indian Art Promoter. It is the most affordable platform for the artists. It enables the art fraternity to find out the elegant creations as well as the unveiled, untold & unimagined contemporary artworks from various corners of the globe.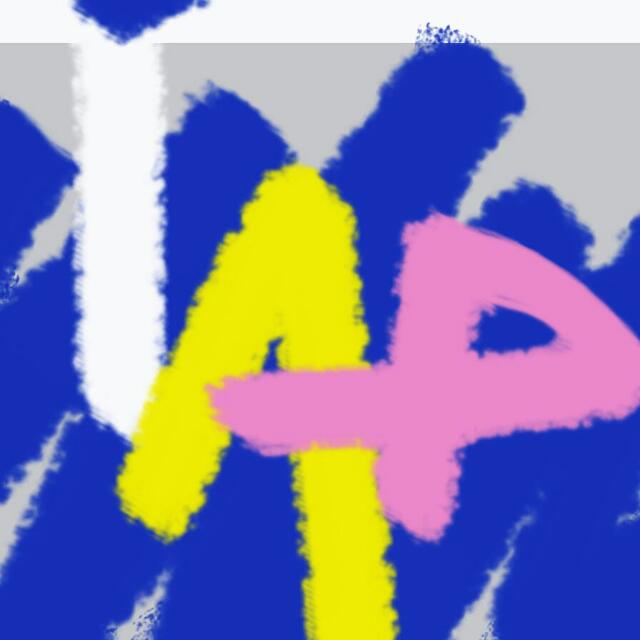 30 Nov 2023
- 03 Dec 2023
Nehru Centre, Worli, Mumbai
No event found!
Our Associate Artists & their Artworks
A Leading affordable platform with wide range of contemporary arts.
Explore Latest Creativities